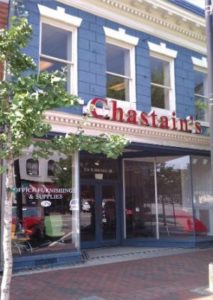 After working for the legendary McGregor Company for many years, Jerry Chastain set out on his own and opened Chastain's in 1979. The company quickly developed a reputation for quality products and exceptional service. Jerry retired in 1999, after his son Chris graduated from the University of Georgia and began managing the store. In 2006, Chris purchased the business from his father.
For more than 35 years, it has been our goal to provide solutions to your commercial furniture needs, and we believe those solutions should be functional, comfortable, and attractive. Chastain's is committed to quality, and we stand behind the products we sell.   We carry furniture from reputable manufacturers such as Teknion, National, Sit On It, Global, and many more. We are able to walk with you through the entire process of purchasing commercial furniture, from measuring and space planning your furniture areas, to the selection of fabrics and finishes, through delivery and installation, and even service after the sale.  Chastain's is an authorized dealer for the Georgia Statewide Furniture Contract.
Chastain's catalog contains thousands of the office products you need to run your business, including office supplies, technology products, quick-ship furniture and janitorial and breakroom supplies. Even with the rise of the "big box" office supply stores over the past two decades, Chastain's prices remain competitive and our customer service is superior. We offer fast, free delivery to customers in our service area and we do not require a minimum order amount. Our friendly, knowledgeable staff members are able to help you find the best product to fit your needs.
We are dedicated to developing and maintaining relationships with our customers. If your business is looking for an office products supplier dedicated to quality, service and value, call us today. We appreciate the opportunity to earn your business. From the break room to the board room, Chastain's helps you do business better.
Looking for Office Supplies? Chastains is now partnered with Office Zilla.
President & C.E.O.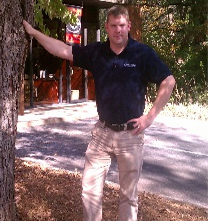 Chris is the second generation owner of Chastain's. Chris has a B.A. in History from the University of Georgia. He lives with his wife, Tami, and his two sons in Athens.
---