Claridge Products Office Furniture
THE CLARIDGE STORY
Claridge Products has a proud history of over 72 years crafting the world's finest writing surfaces for those who value the power of visual communications. From corporate interiors, to educational environments including K-12 and higher-education, healthcare, hospitality and beyond, the Claridge brand can be found in a wide range of spaces and places, elevating communication and collaboration. Facility managers, owners and designers trust Claridge because our team knows writing surfaces and our customer service just "gets it". Claridge – The Writing Surface Experts.®
ENVIRONMENTAL STATEMENT
Claridge Products is committed to protecting and preserving natural resources to help ensure a healthy environment for current and future generations. Dedicated to environmental improvements that foster a sustainable future and lead to social and economic improvements, Claridge continually strives to develop innovative products and manufacturing processes that protect the environment and benefit the communities where we work.
From GREENGUARD Certification for our markerboards and select tackboards to in-house recycling programs, Claridge strives to help eliminate all indoor contaminates and supports the 'Green' movement.
The Leadership in Energy and Environmental Design (LEED) Green Building RatingSystem™ gives building owners and operators a road map for making environmentally conscientious decisions. Buildings can achieve LEED certification by meeting certain prerequisites and performance benchmarks (credits). Most Claridge products can contribute toward one or more LEED credits. As an example, our Claridge Cork is made from the bark of cork oak trees without damaging the tree itself – making it both rapidly renewable and recyclable. The steel used in making our porcelain markerboards contains a minimum of 30% recycled content, and our various core materials are rapidly renewable and average 85% recycled content.
We believe natural resources are critical to our organization: they not only allow us to manufacture the premium products we're known for, they help us to sustain livable communities and a high quality of life. The environmental program at Claridge is ongoing and continues to expand. Not only do we practice ecologically responsible manufacturing, we eliminate tons of material from the normal landfill waste stream through our in-house efforts in shredding waste paper for use in packing materials and full-time recycling programs for glass, aluminum, cardboard. and sawdust.
Claridge Products Popular Products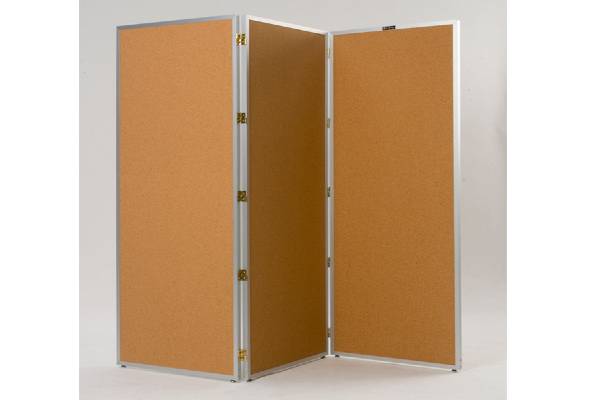 Folding Screen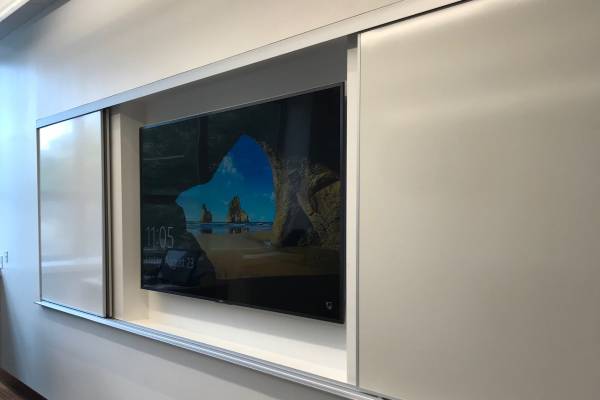 Horizontal Sliding Units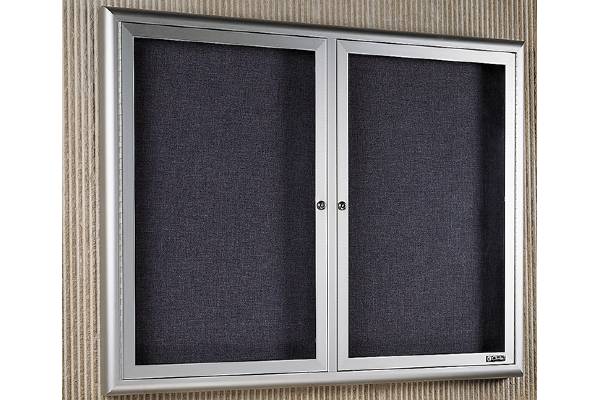 Bulletin Board Cabinet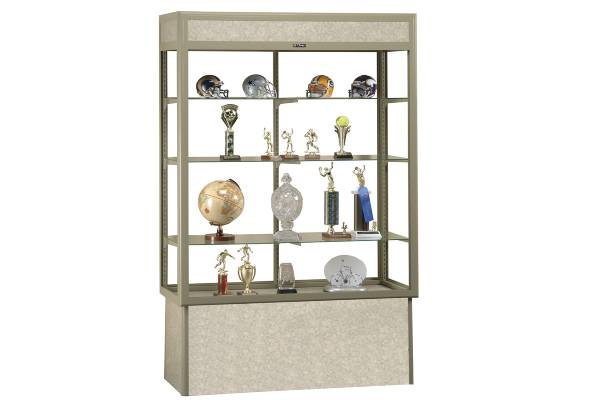 Nouveau Series Display Case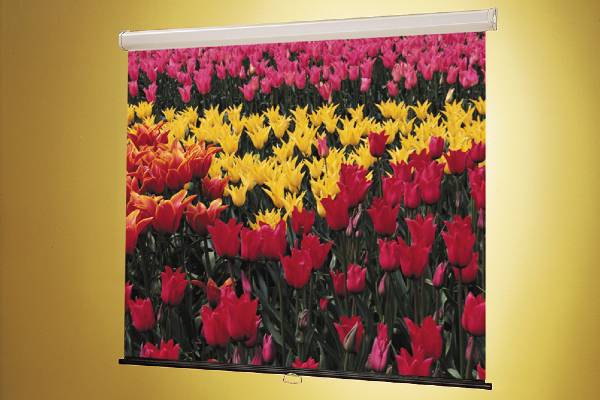 MIRA Projection Screen
Free-Standing Lectern
Claridge Products Gallery