Clarus Office Furniture
Why Clarus?
All Clarus products are made in one plant in the USA. Clarus is the largest glassboard manufacturer in America.
Fully Customizable
With custom shapes and sizes, perfectly matched colors, and custom printing, your perfect glassboard awaits. We guarantee that your glassboard will never stain, never ghost, and will last the life of your wall.
Clarus glass. Clarus people.
Our people make our products what they are. We work hard, and we have fun with it.
Colors by Clarus™ – Any color you want
Over 150 Unique Clarus Colors – Customize your glass with any color to match your unique branding with Colors by Clarus™, or provide your own custom color match. Clarus has the tightest color accuracy tolerances in the entire industry!
ColorDrop™ – Our proprietary glass printing technology allows us to print any graphics in stunning full color. With ColorDrop, you're not limited to just logos and text. Your designs will look amazing on a Clarus Glassboard!
Clarus Popular Products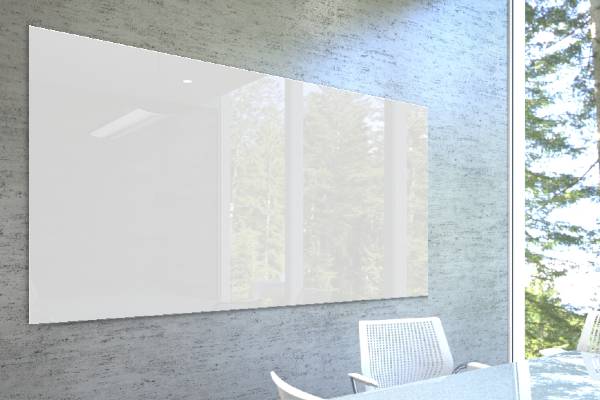 Float™ + Depth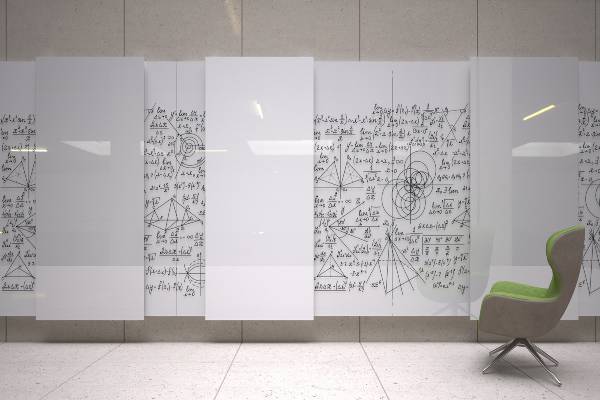 Glide™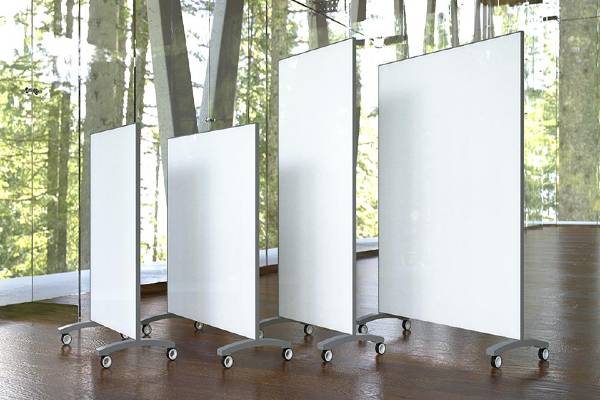 go! Mobile™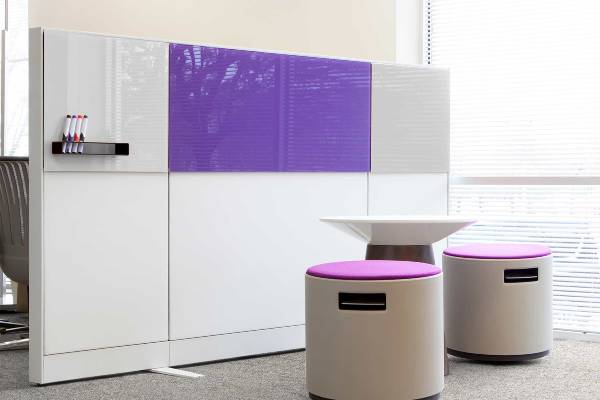 Adapt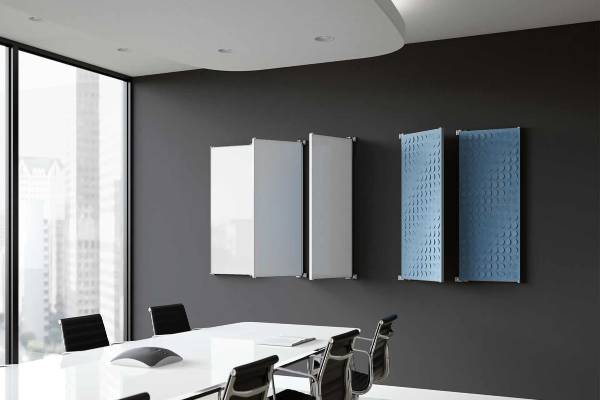 Flip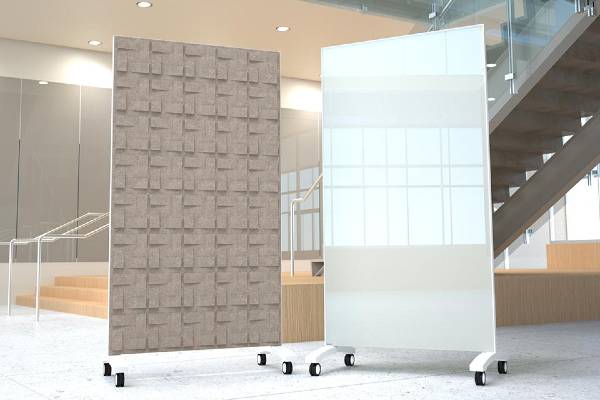 go! Mobile™ Acoustic
Clarus Gallery